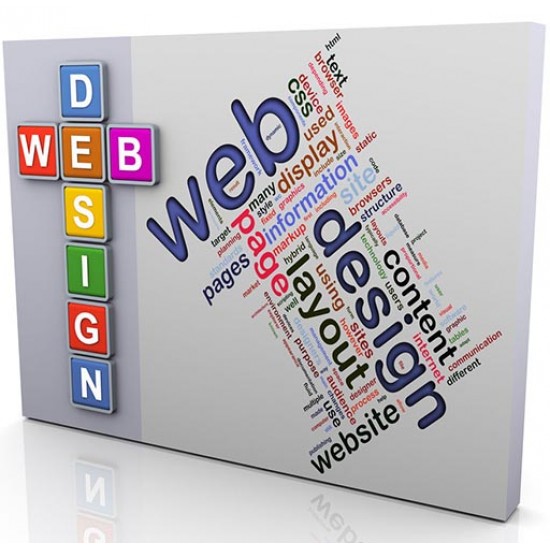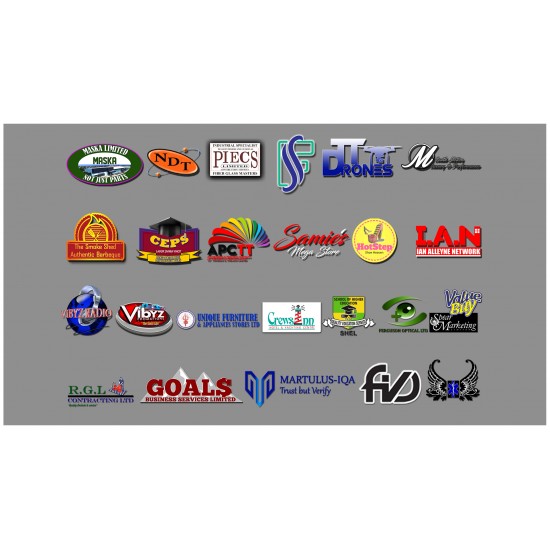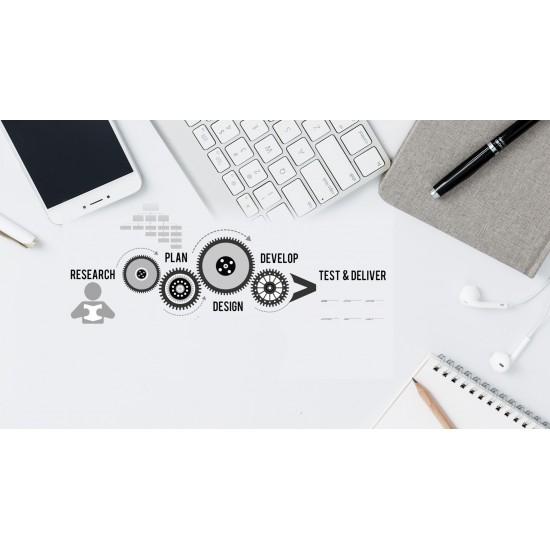 Hot



Dynamic Website
At Bush Media, we specialize in creating Dynamic Websites for all type's businesses with the values of the company and the brand it wishes to promote. We develop and design a variety of websites, from simple to complex and more. The characterization of our sites is always accurate, the technology is always updated and the design is always aesthetic.
The characterization stage is the first step on the way from the idea to a realistic product. We must ask ourselves, what should the customer experience be based on the client specific objectives? Once we figure that out, we then continue with a mockup and lay out the important elements. Once the mockup has been approved, we then proceed in designing the perfect customer/user online experience.
We invite you to take advantage of our many advantages in our web design services
Our sites are built in advanced studio by designers with innovative technology that is optimized for Google and other search engines. The company's managers and employees have more than 15 years of experience in marketing and advertising, and we provide every customer with a solution to their needs.